A B O U T U S

The small family run workshop started in 1933 when my father Sven Olov Larsson formed the S O Larsson company. By the late 1920s he had acquired his apprenticeship as a carpenter in the parish of Östervåla in the county of Uppland, ca 140 km North of Stockholm. From the onset my father was specializing in reproducing furniture from the latter part of 18th C, in the late Baroque style of "Rococo" and the Gustavian style (King Gustav III reigned from 1771). Today we are following the same manufacturing tradition and several of the pieces that my father copied from originals in 1930s still exist in our production.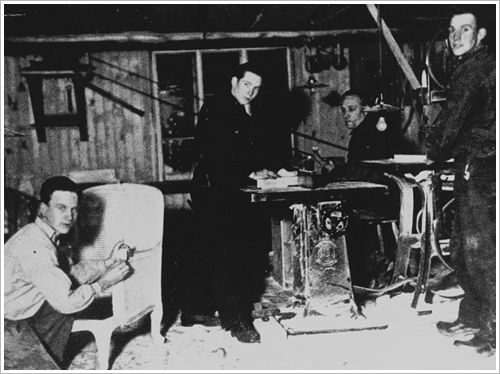 T H E C O M P A N Y M O V E D T O S T O C K H O L M
As the business grew my father felt it necessary to be closer to the customers in the capital and moved in the early 1950s to Stockholm. In 1983 I took over the company from my father and the expansion has been considerable since. The furniture is made in the same tradition but in different workshops spread across the country. Our show rooms and storage are nowadays housed under one roof in Upplands Väsby, 20 km North of Stockholm.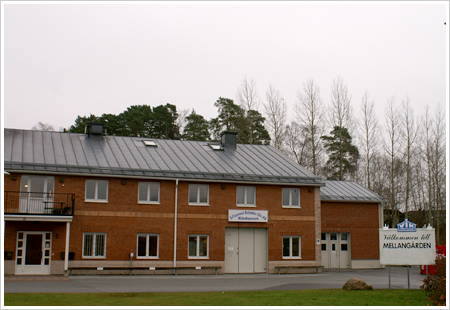 O U R C L I E N T E L E
Currently our company is supplying boutiques, interior designers, and architects in Sweden and abroad, in private as well as in public settings. We work with hotels, restaurants, and residential study centres where there is a strong requirement for quality and tradition in the interior decoration.


Ö S T E R V Å L A
Since the middle of 1800s the parish of Östervåla has been given the name "the kingdom of the chair" as in fact there has been an important craft and furniture making tradition in the place from the start of 17th Century. In the minutes from a parish meeting in the mid 1800 it was warned that the chair manufacturing was taking over from the agriculture and that the birch was under threat of disappearing as it was the timber used in the chair making. The birch is still thriving today and the chair manufacturing became the saving industry for the parish of Östervåla.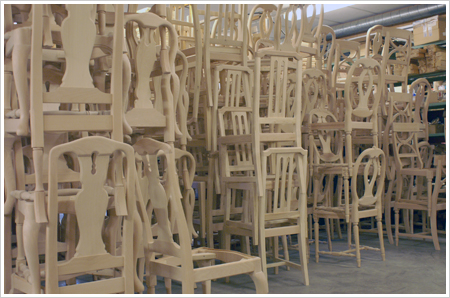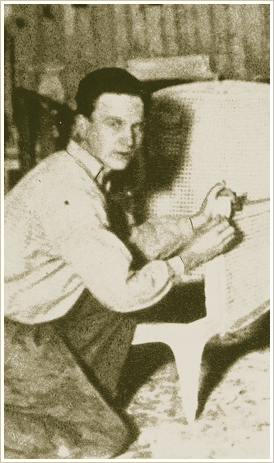 Sven Larsson founder of S O Larsson Stilmöbler.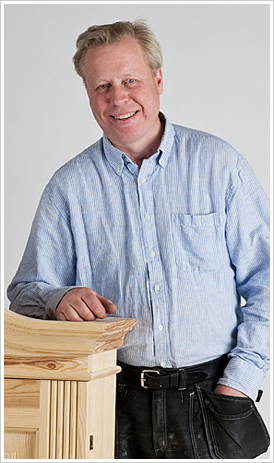 Mats Larsson the son of Sven, is today its director and is running the company.